The meeting on the modernization of the information system for accounting and control of nuclear materials (NM) was held at the Institute of Nuclear Physics on the basis of the Nuclear Safety Training Center on April 15-19, 2019. The meeting was held in the framework of cooperation in the field of nuclear safety between the Threat Reduction Agency of the US Department of Defense and the Government of Kazakhstan.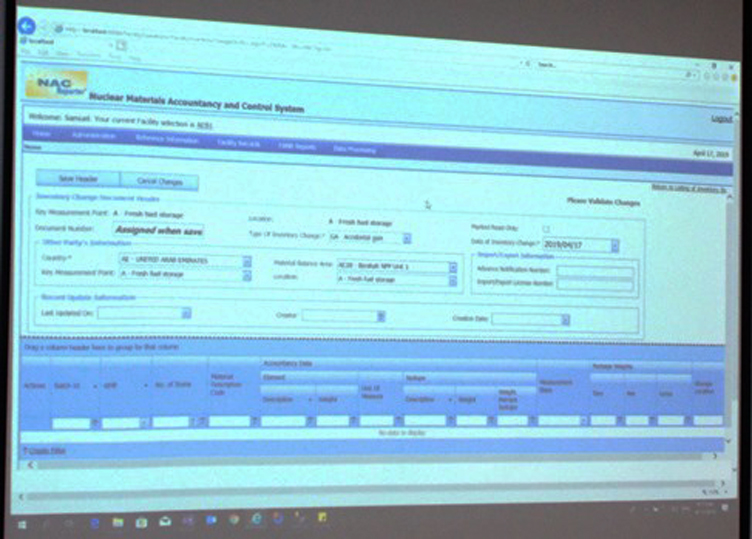 The meeting was attended by representatives of the United States Department of Defense Threat Reduction Agency, Brookhaven National Laboratory of the US Department of Energy, URS Federal Services International, Samgau Company, NAC International Inc., Committee for Atomic and Energy Supervision and Control of the Ministry of Energy of the Republic of Kazakhstan, NNC, INP, UMP.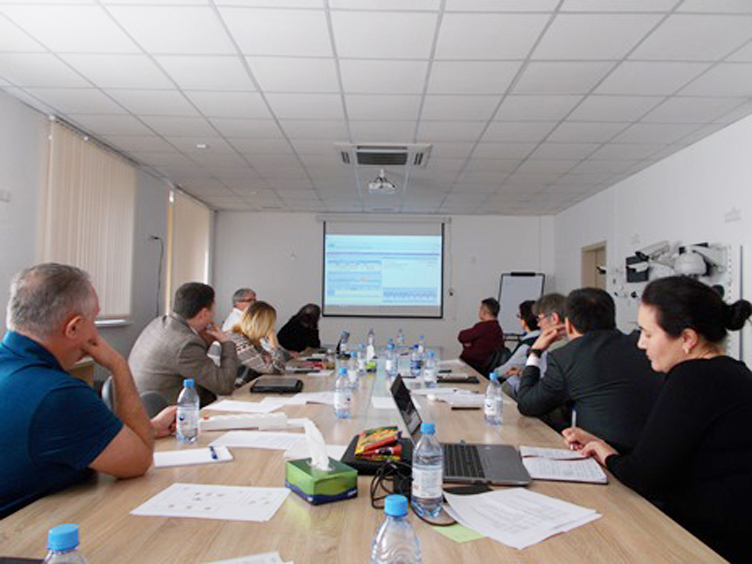 The purpose of the meeting was to test and training of NAC Reporter program, designed for accounting and control of NM, both at the facility level and at the state level. The meeting also discussed the implementation of the pilot phase of the project and the status of work performed on attestation and certification of the NAC Reporter program, further support of the program.
INP RK